Glenmore is a market-leading property development and investment company
View our projects
Founded in 1994, Glenmore is a major force in the UK property sector, specialising in industrial development and Purpose-Built Student Accommodation (PBSA).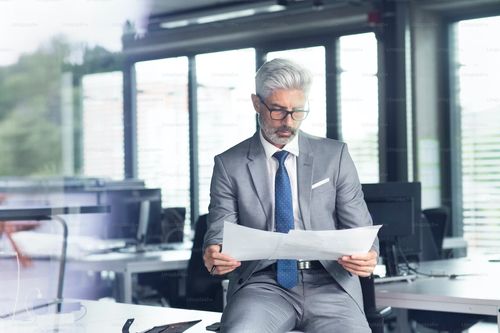 Tradition and Values
We design and develop high-quality industrial estates that enable businesses to grow and thrive, guided by our enduring core values of quality, integrity, and innovation.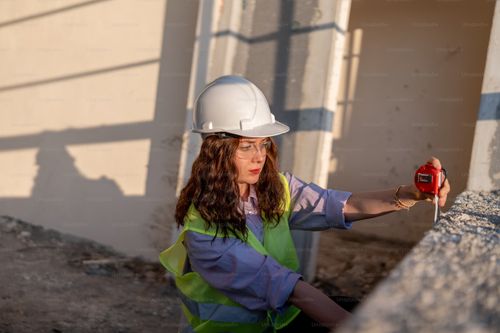 Expertise and Excellence
Our signature developments are built on our expertise in land procurement. Each and every project is a testament to our commitment to excellence, as seen in our wide-ranging footprint across the UK.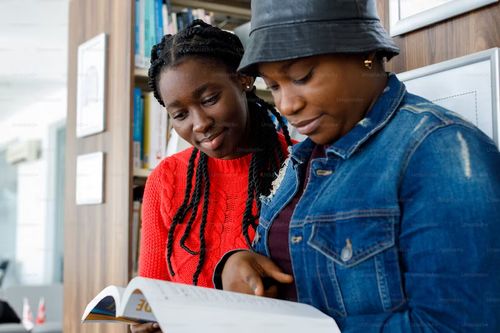 Investing in the Future
Our Purpose-Built Student Accommodation offers a vibrant, best-in-class living experience to maximize the potential of future generations.
Get in touch
If you are seeking high-quality industrial space, student accomodation, or wish to explore land-sale opportunities, please fill in the form and we'll get back to you.